Lerwick Financial Group Ltd
The Directors of Lerwick Financial Group Ltd have over 35 years of expertise specialising in bridging loans, business loans and development loans.
Lerwick Financial Group Ltd offer fast solutions to anyone seeking a bridging loan for any purpose. Deal with decision makers Whatever your requirements we feel we offer the best deal and the best service over the UK.
A bridging loan is a loan used as a short term solution to 'bridge the gap' between the sale of one property and purchase of another. An example use of a bridging loan could be the conversion of a large property into flats. Find out more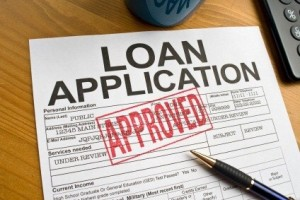 What can a bridging loan be used for?
Purchase at auction (Insufficient time to arrange a term mortgage)
Property in poor repair (not suitable for a term mortgage until work is completed)
Purchase another property whilst waiting a sale (lets you buy the property you want)
Land Acquisition for development (gives you a flexible solution for property development)
Release Capital from property pending a sale (Enables you to free up your money while awaiting a sale)
Purchase a property at a discounted rate with a bridging loan geared to the valuation as opposed to the purchase price(Min deposit 20%)
Why choose lerwickgroup.co.uk?
Immediate in principal decision from a decision maker
Competitive rates from just 0.55% per month
Adverse credit history accepted with explanation
Interest roll-up schemes available
Residential & Commercial Property accepted
Self-employed, Companies & Individuals.
Up to 100% with additional security
We can usually issue a conditional Bridging offer within 48hrs of receipt of application forms, valuation reports and any other information required.