Lerwick Financial Group Ltd
The Directors of Lerwick Financial Group Ltd have over 35 years of expertise specialising in bridging loans, business loans and development loans.
What is a property development Loan?
This type of loan is used to fund a property development project or allows a property developer to move onto a new project before the previous lot has been sold. Funding is usually granted for major new build projects or comprehensive renovations.
How does a property development loan work?
Development finance differs from traditional mortgages in the sense of lenders will assess the predicted value of the completed property development project, then offer a loan based on the business's eligibility.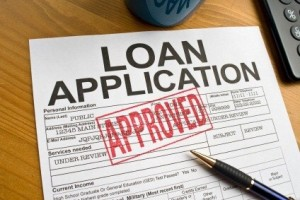 Property Development Loan
We can arrange a property development loan for site acquisition and development for all types of property development from large scale commercial or residential sites to simpler renovations and extensions.
Typical guidelines would be 70% of purchase price, 100% of build costs and a maximum 65% of the GDV – max 85% of total cost.
Proof of income may not required if you can demonstrate the project is sufficiently profitable;
Previous experience in property development may be required for larger projects;
Credit problems including defaults, CCJ's and arrears can be considered;
Evidence required of professional build team including architects, QS etc
For loan sizes from £1M to £7.5M with a minimum of 2 similar projects completed interest rates start at 7% per annum.  For loans of less than £1M a typical interest rate would be 0.99% per month.