Lerwick Financial Group Ltd
The Directors of Lerwick Financial Group Ltd have over 35 years of expertise specialising in bridging loans, business loans and development loans
How Do Business Loans Work?
Business loans are like traditional loans, lenders will charge interest on top of the loan amount and typically you repay the loan over a set period of time back to the lender until fully repaid.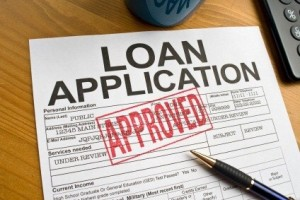 Business Loan, Small Business Start Up Loans
Business loans can be used for many reasons, whether you need to develop your current business and take it to the next level or if you wish to start up a new business, we can help secure the best secured business loan or secured business start up loan for your needs. We can get you a decision from one of the lenders on our panel quite quickly and can normally issue an Agreement In Principle within 48 hours.
We provide secured loans from 26,000 upwards and we cover most property types and any purpose is considered.
* First & Second charges
* Secured Loans from 26,000
* Terms up to 300 months
* Many status profiles considered
* Interest only option available, 120 months maximum
* Fast Decisions


Call us on 0345 273 3322 or click on the link above to complete the enquiry form.